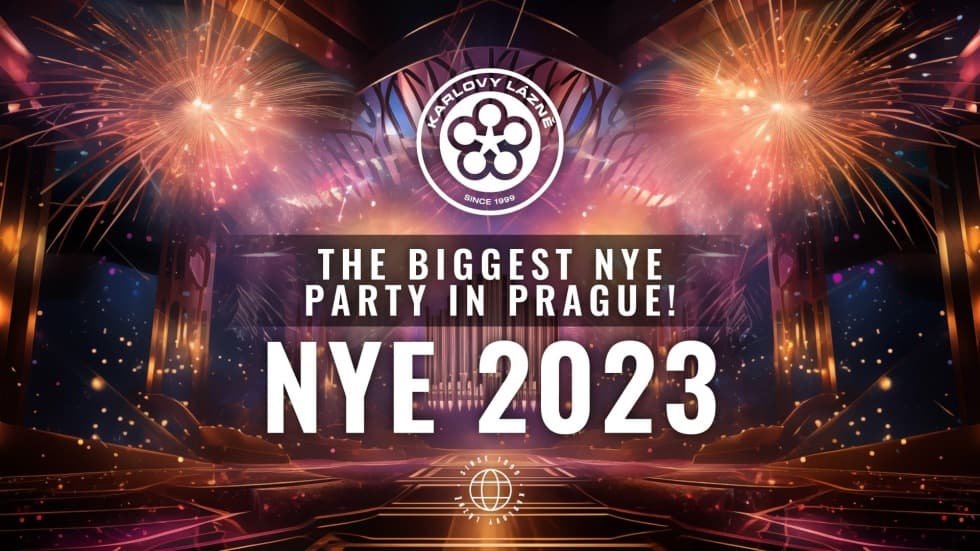 5 F L O O R S T O P A R T Y
This floor is designed in the style of the "main flow." It is the "lowest" part of the club. You can enjoy long led pannel above the bar and our unique Oxygen bar.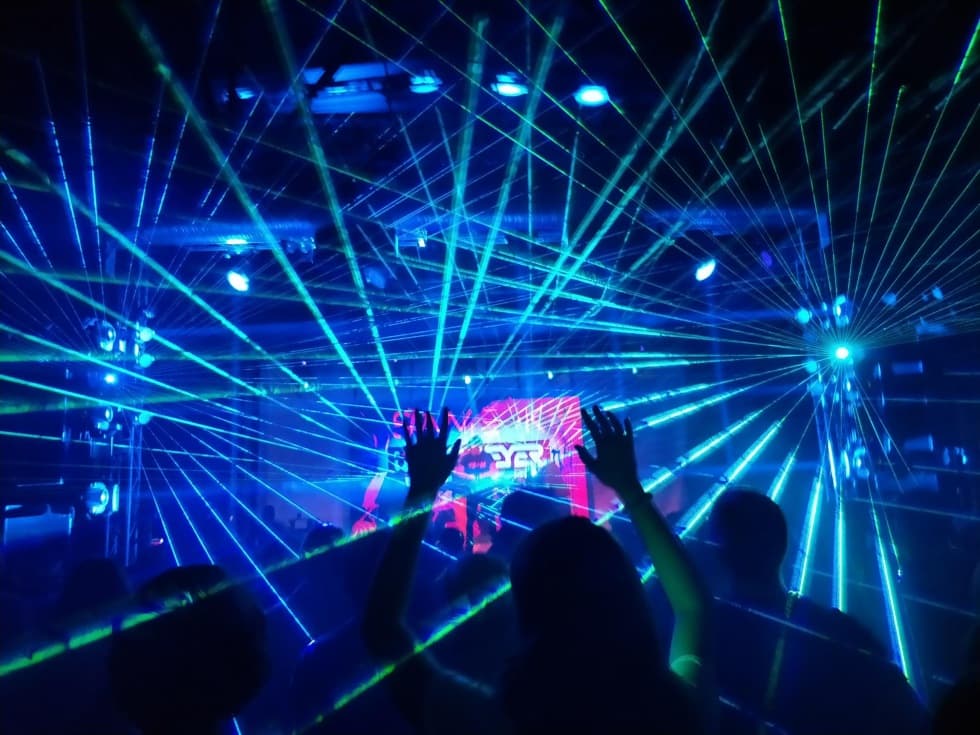 Dance Music
with Robotic Bar
The floor is dedicated to dance music and its light and sound effects have also been adapted to this style. You will dance in the area which originally served as a pool or in laser beams. Design of the whole floor goes hand in hand with our unique ROBOTIC BAR.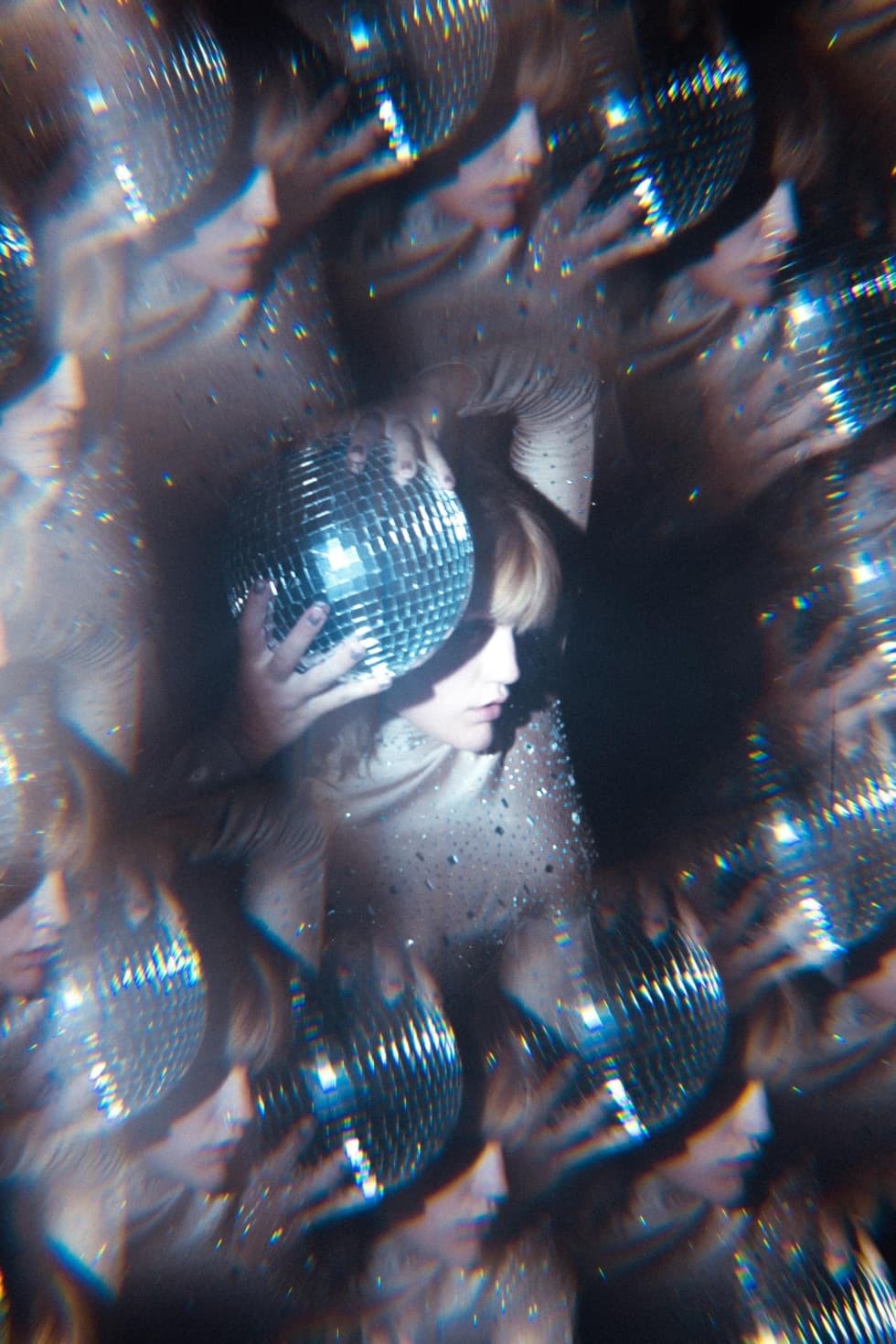 The floor is devoted to the ageless oldies. You will feel like you are in "Saturday night fever." There is a light dance floor, seating arrangement in retro style, DJ playing in a Cadillac here. Go back in time to the days of Elvis, Marilyn, Beatles… OLDIES BUT GOODIES!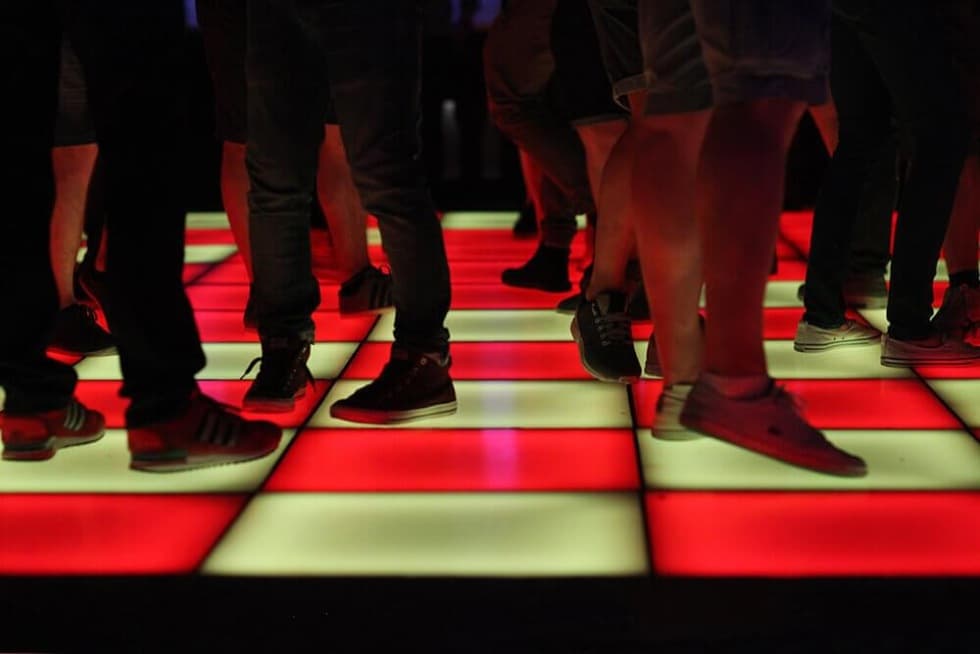 You will bob to the rhythm of R'N'B and hip hop on this floor. You will hear the greatest hits from the world of "black music" here! Have a drink at the bar which is made of Heineken bottles. Stylish seating arrangement, light walls, 10m long lightning equalizer above the dancefloor… Shake your ass!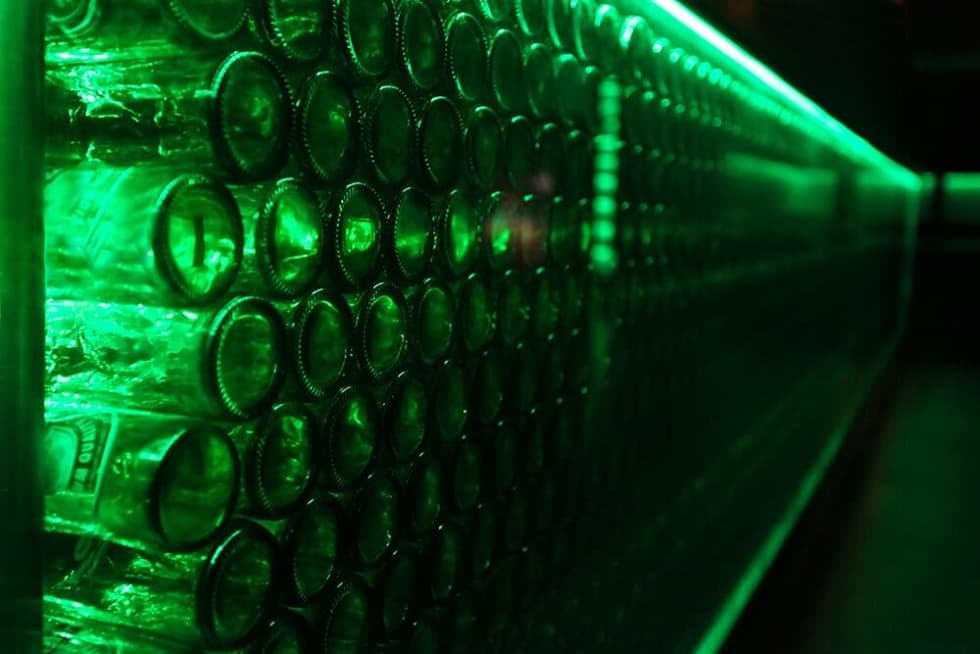 This floor is in a new baroque style. You can sit on the gold couches and admire the original lightning walls. As the name itself suggests, it is the floor that is dedicated to chill out music. On weekends you can enjoy our live band playing together with our DJ. Just sit back, drink and relax!