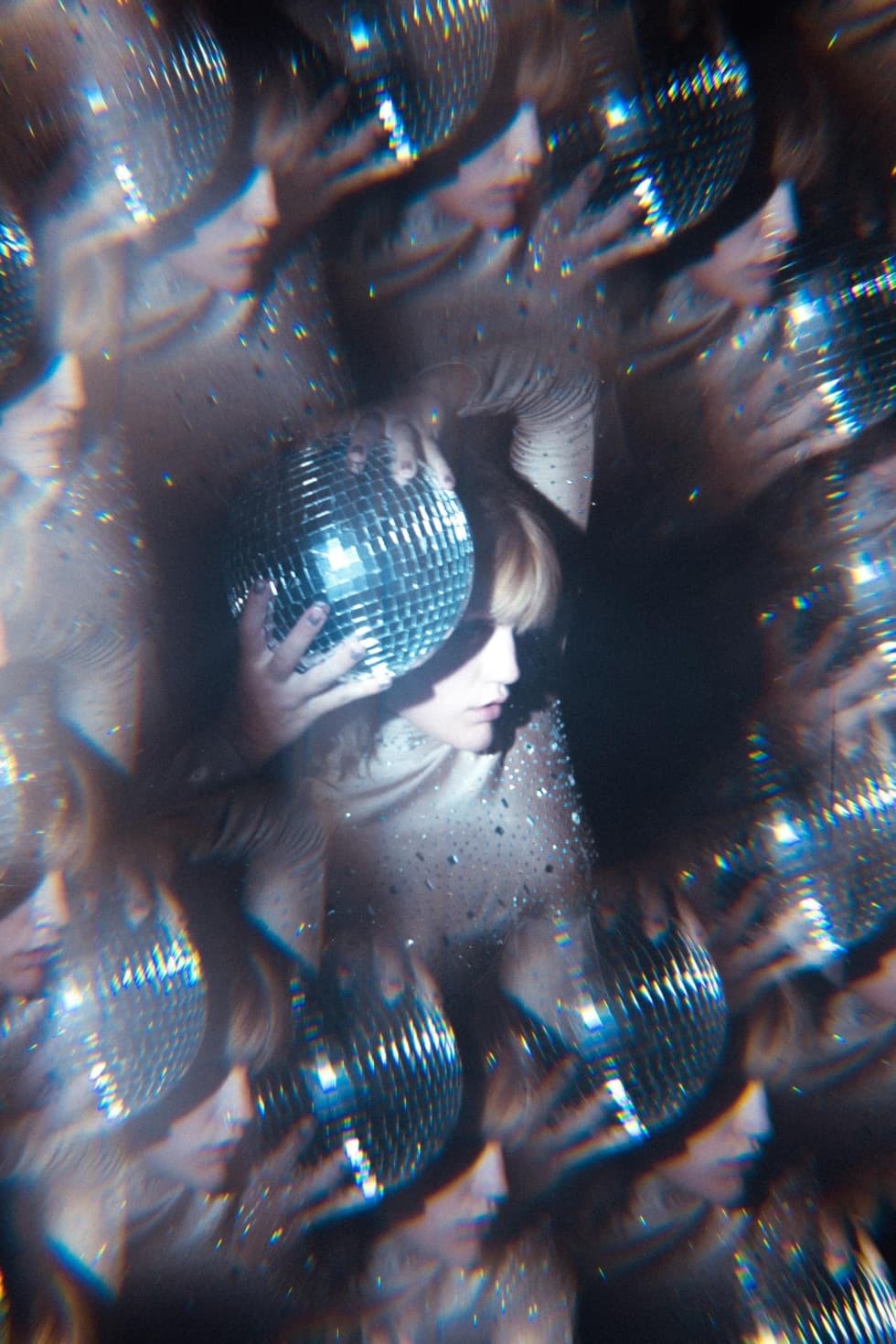 Get into the Groove
The floor is dedicated to dance music and its light and sound effects have also been adapted to this style. You will dance in the area which originally served as a pool or in laser beams.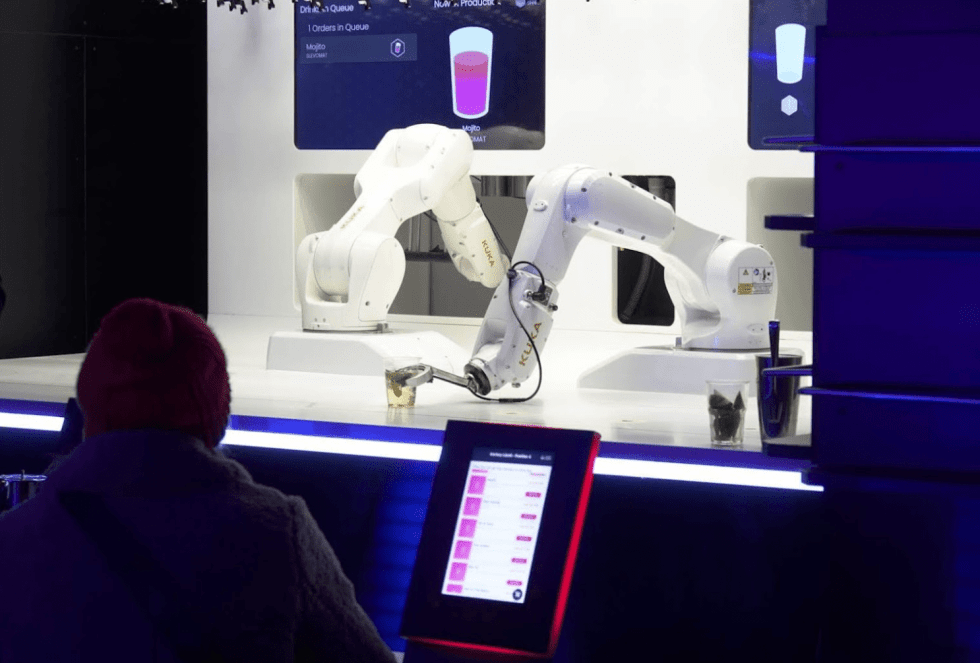 Robotic Bar
We promise to provide our guests with a one-of-a-kind, interactive experience where they can enjoy the technology of the future.
Guests can utilize one of 12 on-site, easy-to-navigate tablets to place their orders (making waving down a bartender a "thing of the past"). The robots use more than 100 bottles hanging from the ceiling to craft an unlimited amount of classic and specialty cocktails made in under 90 seconds.
The cocktail creations will then be assembled by two robotic arms, whose movements – shown on a large display positioned behind the bar – mimic the actions of a bartender, from the shaking of a martini to the thin slicing of a lemon garnish to the muddling of a mojito.
The Robotic bar in Karlovy lázně is dedicated to three core values: Creativity, Simplicity, Enjoyment.