Do you prefer privacy? Book your own MUMM lounge!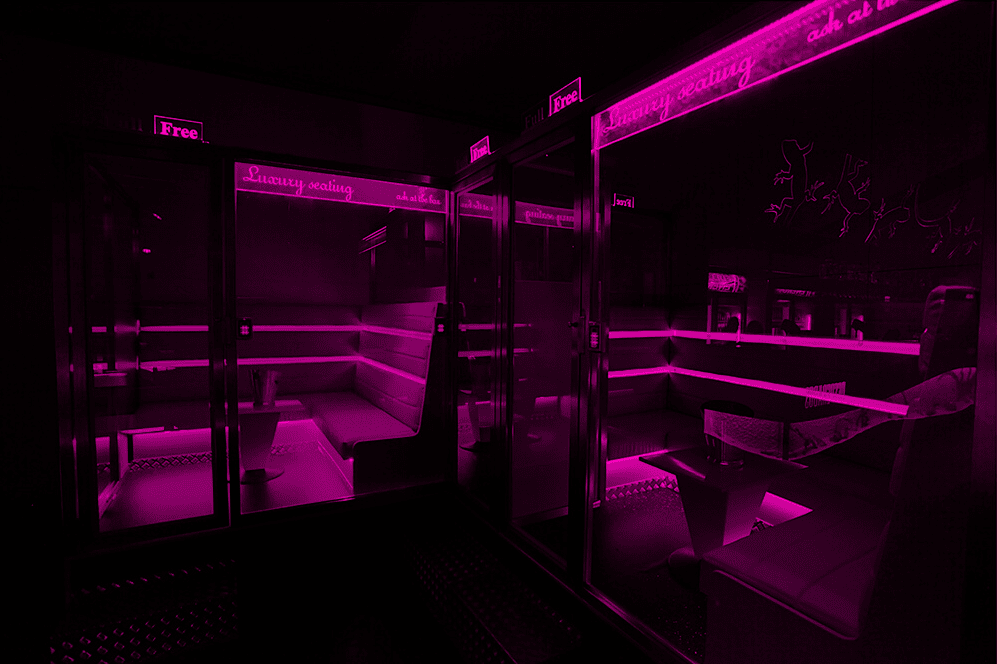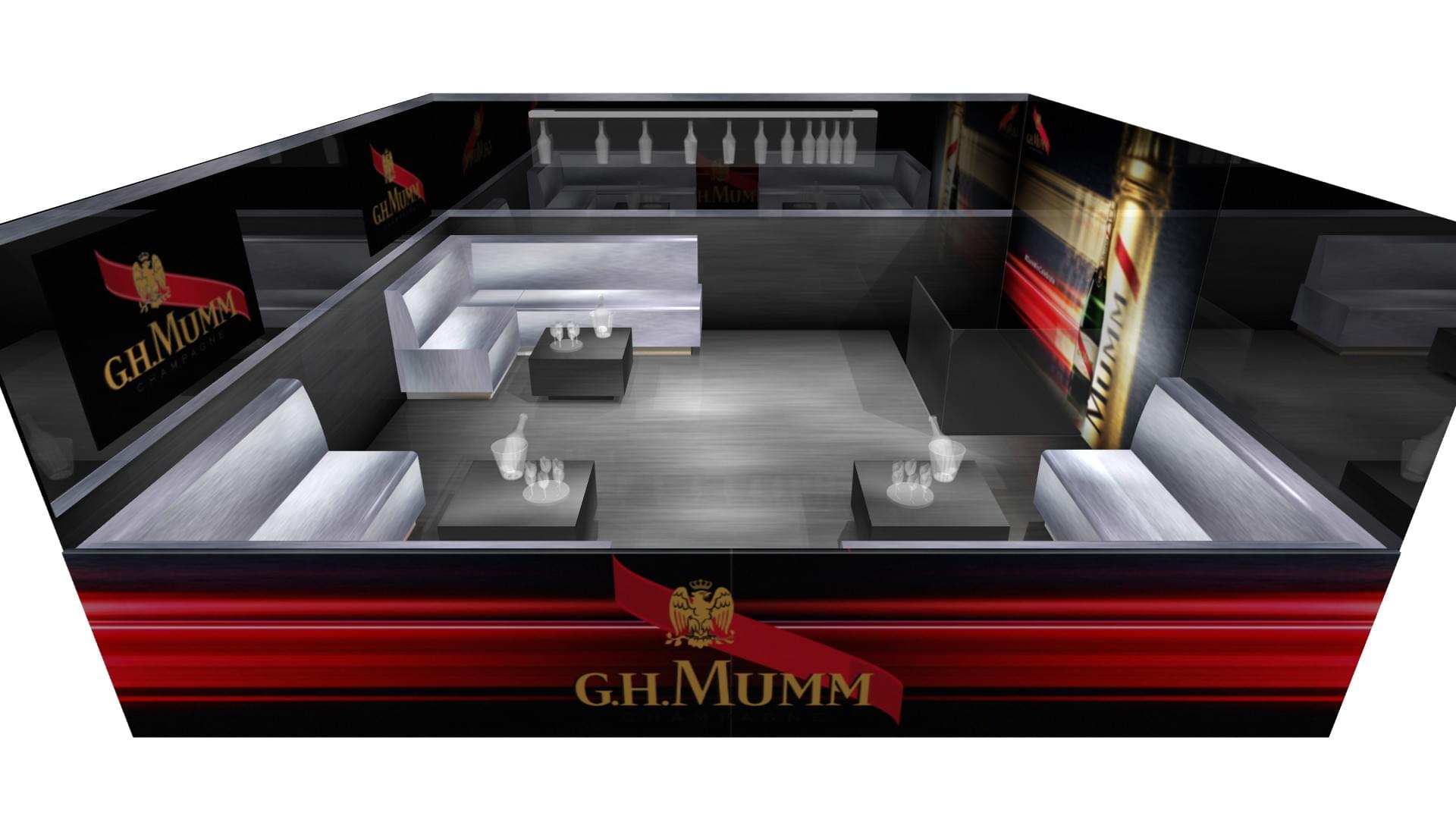 The best champagne and comfy lounge
Spend your night sipping bubbly at the Mumm Lounge where you can enjoy the famed French champagne brand and the luxury place which you will have only for you and your friends. An ideal place to rest your feet after an evening of dancing. Once you book this luxury place, it is only for you and your friends.
The price is 10000 CZK and there are 3 bottles of Mumm champagne included.
Maximum capacity of Mumm lounge is 15 people.
You can book your Mumm Lounge experience through our reservation system.
Entrance fee to the club is not included.